---
"To uplift the most vulnerable section of the society and make them positive partners in the progress of the society"
The Department of Social Welfare, Government of Nagaland was established in the year 1968 with the sole purpose of implementing social welfare schemes. Presently the department is looking after five different ministries:
Ministry of Women and Child Development.
Ministry of Social Justice and Empowerment.
Ministry of Tribal Affairs
Ministry of Human Resource
Ministry of Minority Affairs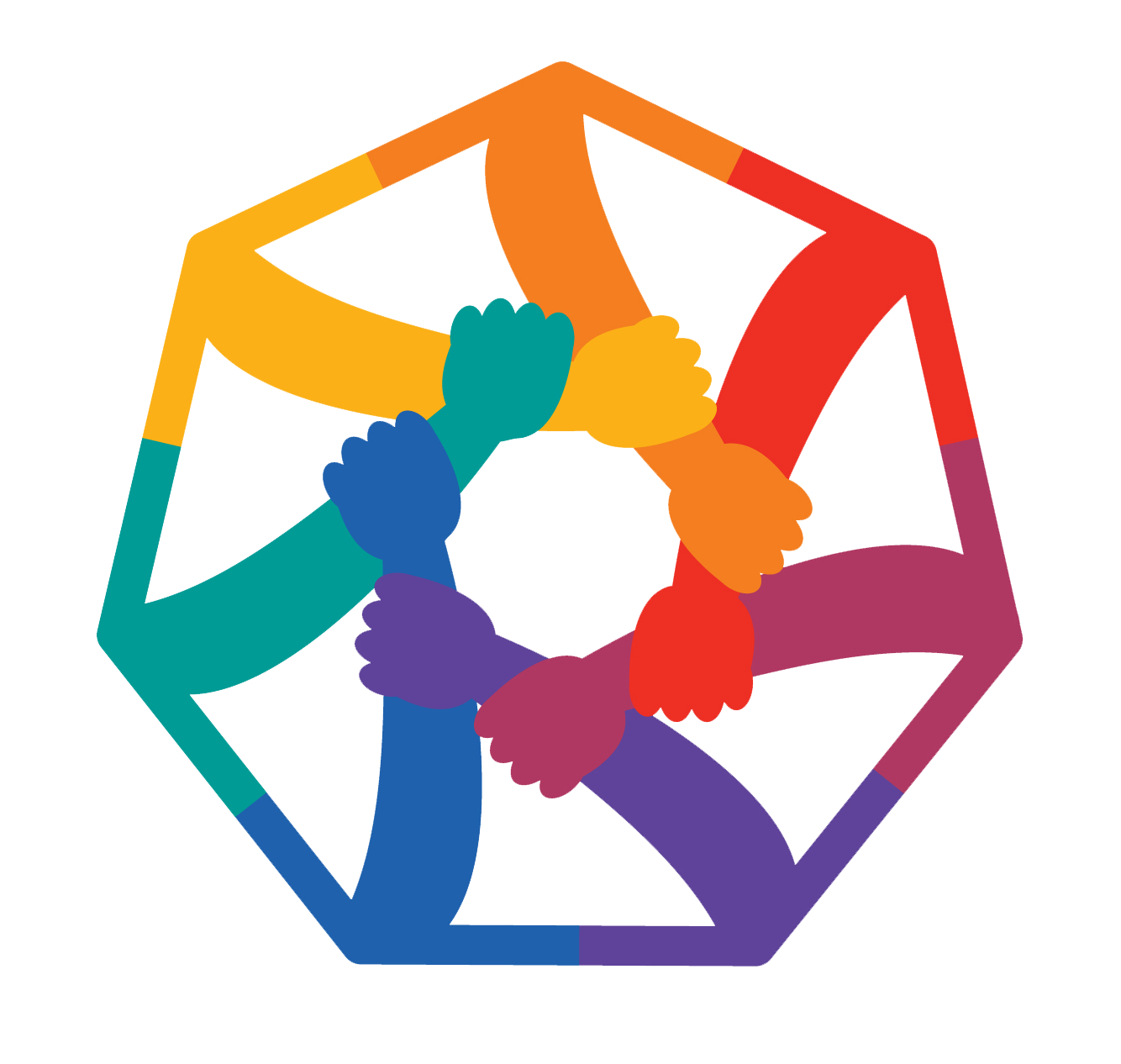 ---
KOMAL – A film on Child Sexual Abuse (CSA) – Hindi
Komal is like any other bright, sensitive and happy 7 year old. Her new neighbour- Mr. Bakshi, who moved in with his wife, is her father's old friend. Komal bonds with the affable Mr.Bakshi with whom she has a whale of a time. Until, Komal discovers Mr.Bakshi's bitter reality.